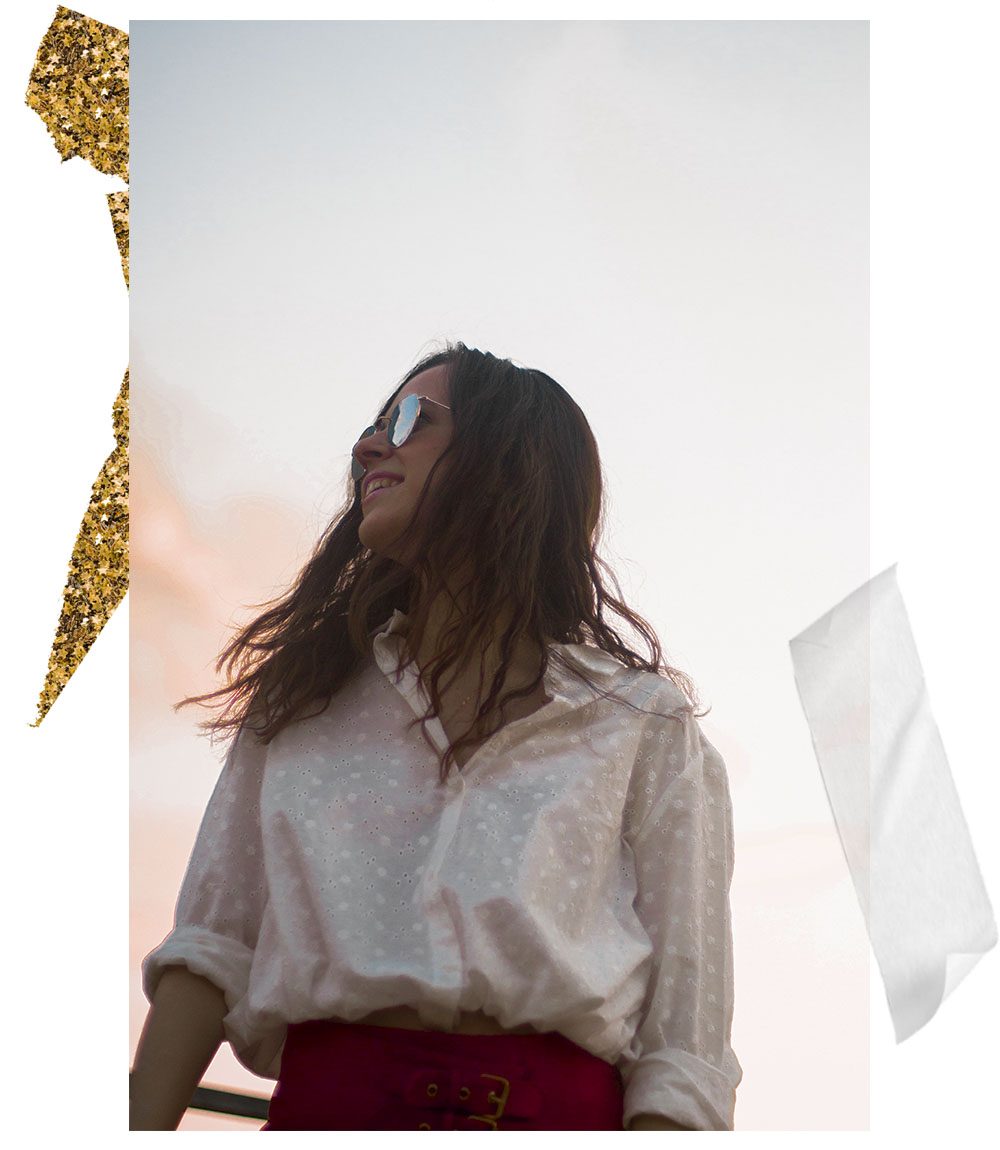 "Turn your obstacles into opportunities and your problems into possibilities."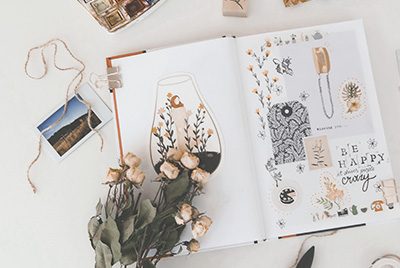 ¡Bienvenidos a The Trend Gaze! Mi nombre es María Pilar y siento gran curiosidad por temas muy diversos relacionados con la moda, la tecnología y las personas.
Me gusta conocer lo que sucede en el mundo y como se interrelaciona para dar paso al futuro desde el presente. 
Con mi blog pretendo crear un espacio para compartir todo aquello que me llame la atención y dar mi visión de lo que sucede a nuestro alrededor sin darnos cuenta.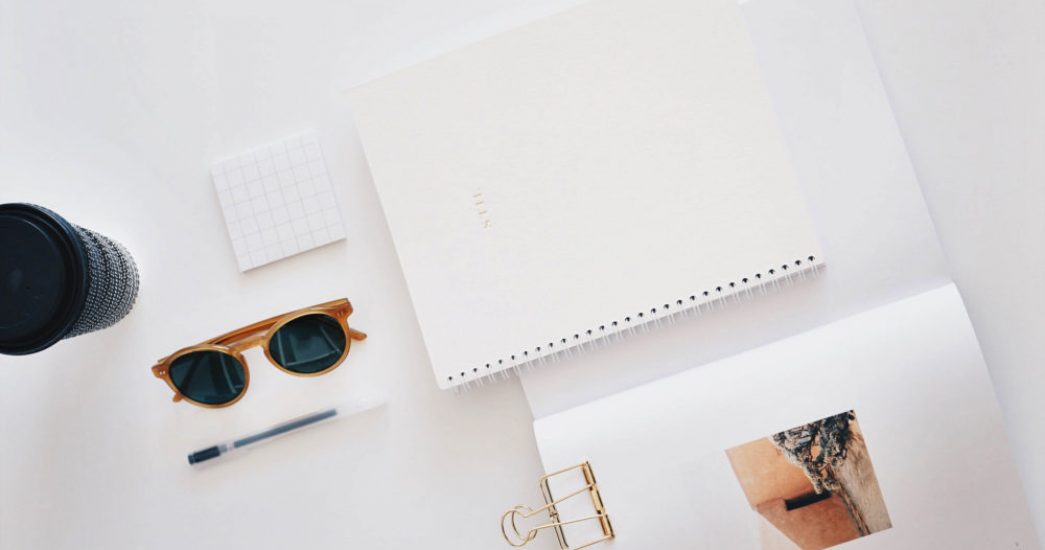 colaboraciones y proyectos
¿Quieres que realicemos una colaboración? ¡Contacta conmigo!
«
It may be important to great thinkers to examine the world, to explain and despise it. But I think it is only important to love the world, not to despise it, not for us to hate each other, but to be able to regard the world and ourselves and all beings with love, admiration and respect.
«