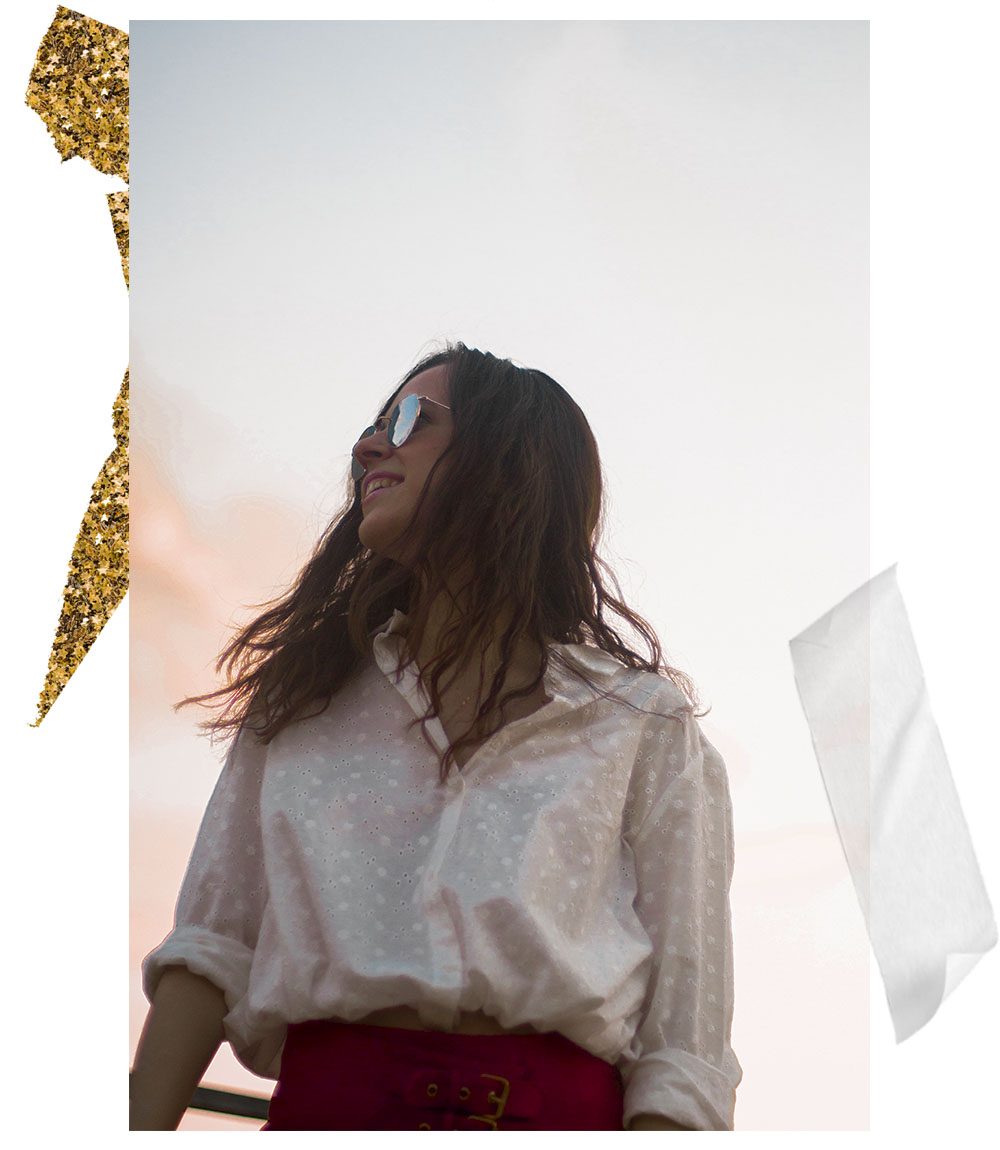 "Turn your obstacles into opportunities and your problems into possibilities"
Welcome to The Trend Gaze! My name is Maria Pilar and I'm super curious about different topics related to fashion, technology, and people. 
I like to know what is happening in the world and how it is interrelated to give way to the future from the present.
The aim of my blog is to create a space to share everything that catches my attention and give my vision about what is going on around us with realizing it.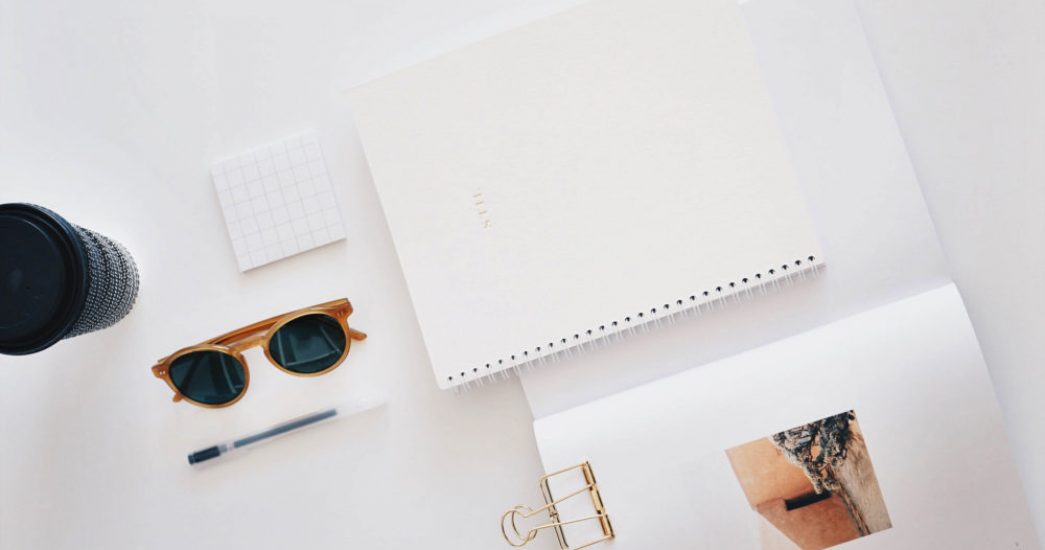 Projects and Collaborations
Would you like to collaborate with me? Let's talk about it!
Why is coolhunting essential for a brand?
"
It may be important to great thinkers to examine the world, to explain and despise it. But I think it is only important to love the world, not to despise it, not for us to hate each other, but to be able to regard the world and ourselves and all beings with love, admiration and respect.
"