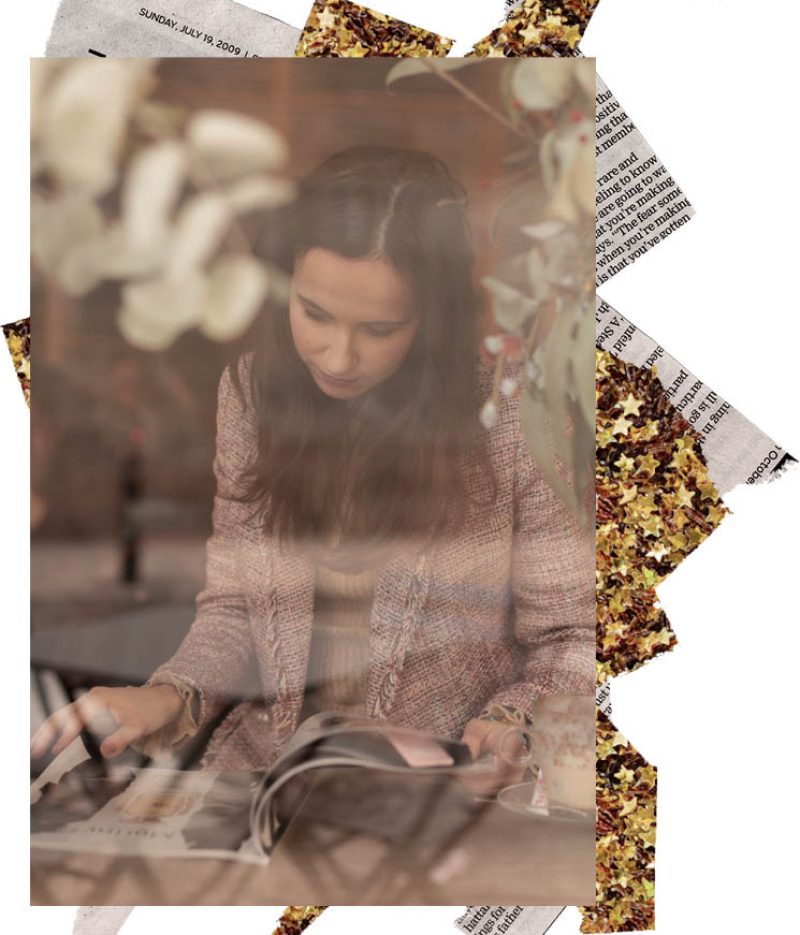 My name is María Pilar and currently, I'm working in digital marketing, SEO and at the same time, I'm studying UX Research.
My curiosity has led me to learn and research different topics that have evolved into my current passions.
I've always loved languages and getting to know the cultural implications of each country. At the same time, I have also liked fashion in all its expressions and discovering the origin of the trends of each season and how these were adapted and changed every year. For that reason, I started looking into coolhunting and trend forecasting.
I think it's so interesting to see how technology is evolving and how it accompanies us every day. It is so important that this technology is adapted to our present while looking to the future.
In my free time, you will find me practising yoga
, reading
or playing on the Switch 🎮.
"
I will help you to take that new direction for your brand and develop an strategy based on future trends
"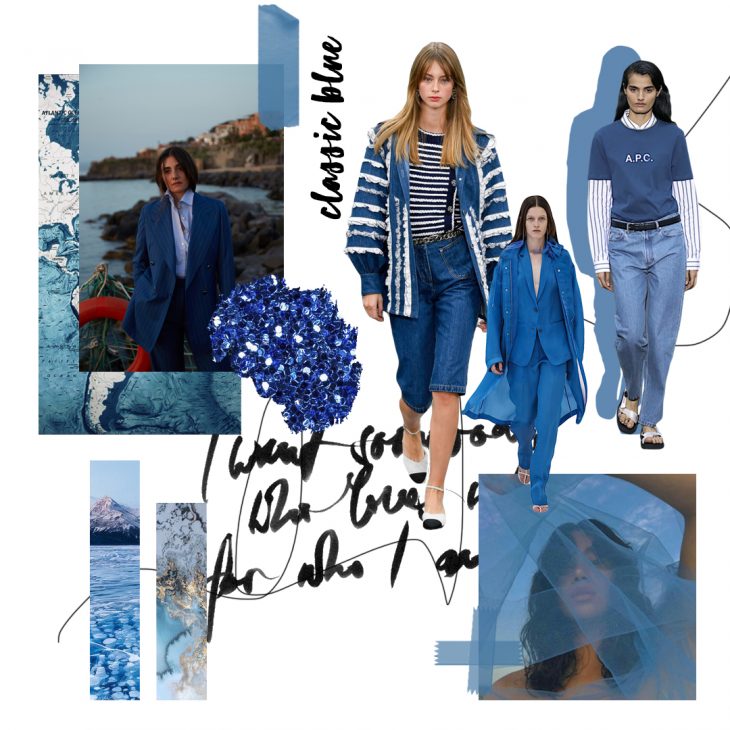 The perfect guide for fashion brands and other companies in the business. These reports contain the latest trends adapted to your business and customers.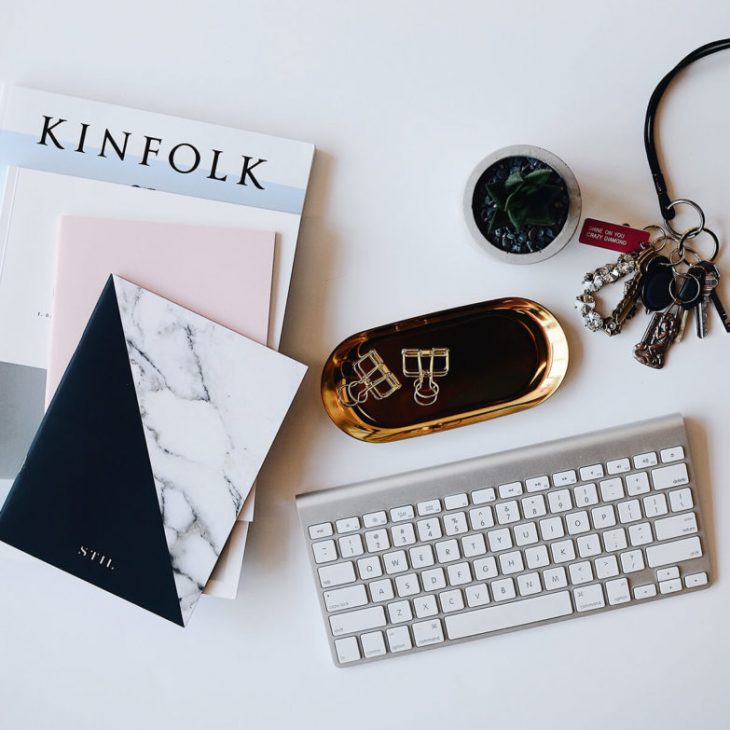 Would you like me to write about your company or project in my blog? I also write for other online publications about fashion and any other topic whether it is in English or Spanish.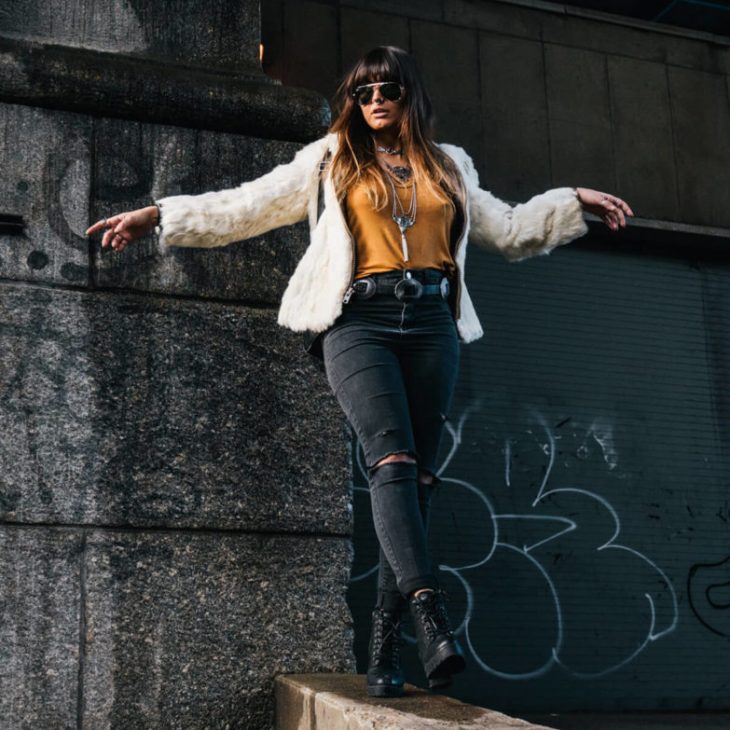 Who is your user? Will your product work? With good user experience research, I will answer all these questions as well as improve and solve any problem in your business.
Would you like to share any idea with me? Let's talk!
why is coolhunting important for your business?