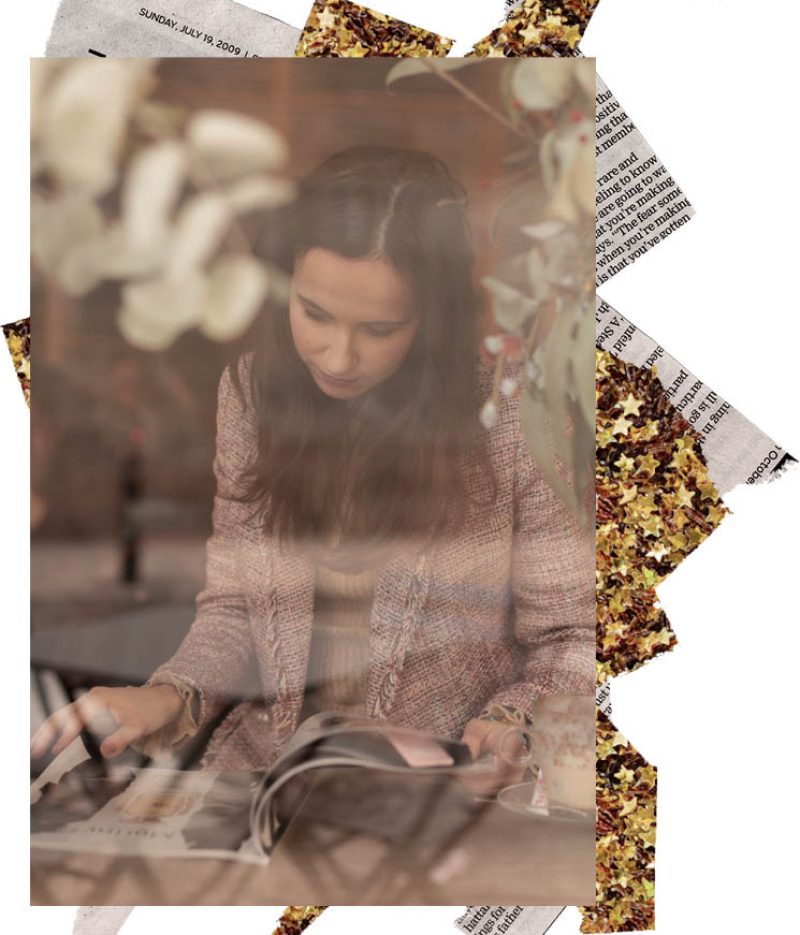 My name is Maria Pilar, coolhunter, stylist and content creator. I've been a fashion blogger for over 10 years and I decided to start a new project where fashion is still the protagonist but from a more analytical point of view. 
I've always loved to find out how trends originated every season and how these were adapted and changed every year. For that reason, I started looking into the world of coolhunting.
My goal with this blog is to showcase my vision about the latest trends and any other related area.
If you need help to launch a new product in your fashion brands or taking the correct decision in a competitive market, contact me.
"
I will help you to take that new direction for your brand and develop an strategy based on future trends
"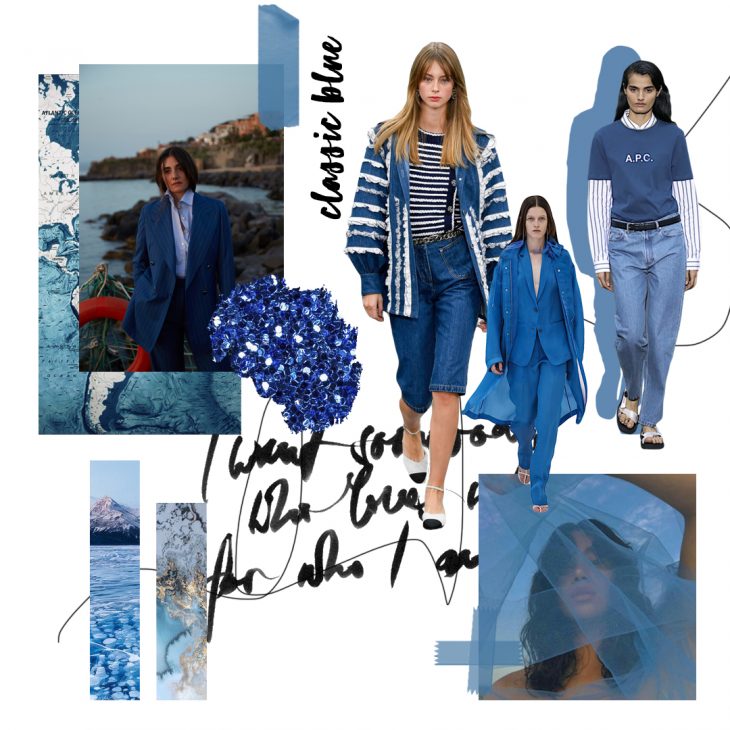 The perfect guide for fashion brands and other companies in the business. These reports contain the latest trends adapted to your business and customers.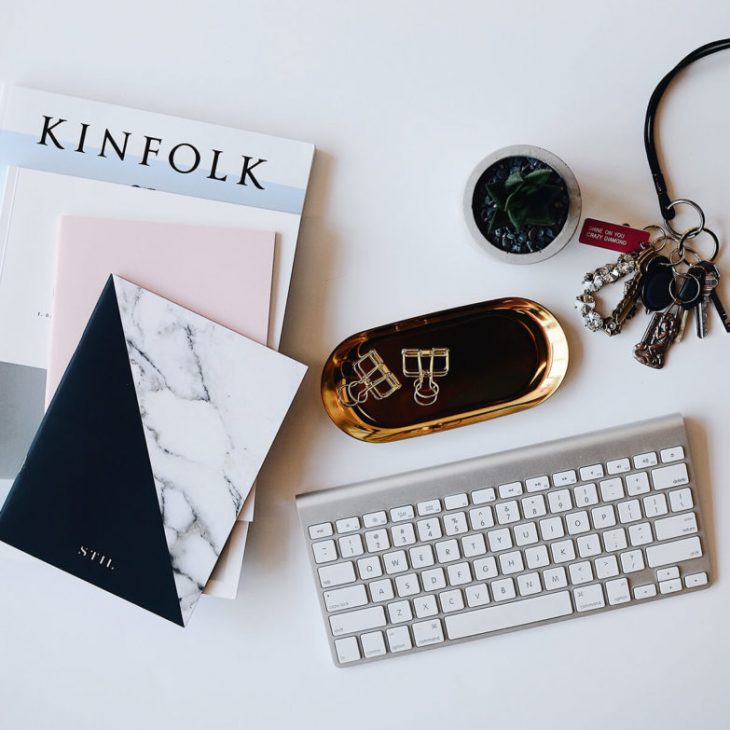 Would you like me to write about your company or project in my blog? I also write for other online publications about fashion and any other topic whether it is in English or Spanish.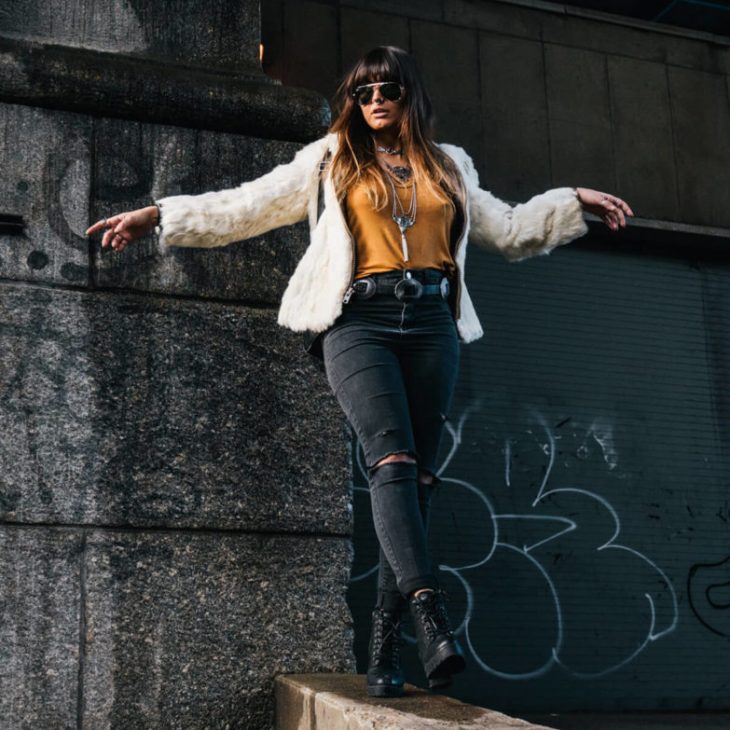 The visual aspect of your brand is very important. I help you in the styling process at shootings carrying out the creative direction of your project or brand.
Would you like to share any idea with me? Let's talk!
why is coolhunting important for your business?