About a week ago, Mercedes Benz Fashion Week was held in Madrid to present the latest collections for next Autumn/ Winter. Of course, I didn't want to miss it so I spent the day in Madrid with two other friends. 
Every year, MBFWM takes place at IFEMA, a space dedicated not only to runway shows but also to fashion universities and magazine stands as well as lifestyle (technology, food, drinks…). It's like a fashion fair. Usually, runway shows are presented inside IFEMA but every year, more designers decide to produce them outside such as in hotels, palaces or botanical gardens… where they can express better the concept of the collection.
Tickets can be ordered through an email provided by the organisation
To get in the venue you need a ticket that you can get for free by sending an email that they publish in all their social media. However, if you want to see a live runway show, you need an special invitation from the designers or if you aren't that lucky… there's also the option of waiting for an hour and pray that it's not completely packed.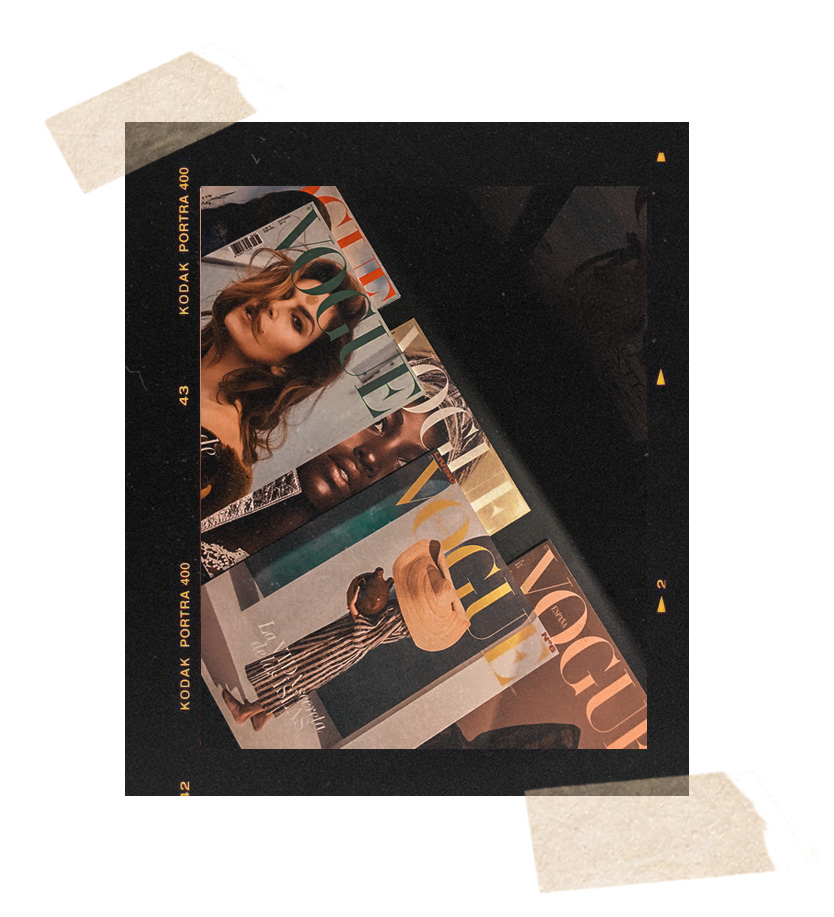 This is my third time going and this time I couldn't see any show and to be honest I really would have liked to go to La Condesa and Teresa Helbig. The mise-en-scene of La Condesa was incredible! Despite not being able to enter to any of the shows, there was still a lot of fashion to see! One of my favorite parts from fashion week is Samsung EGO, a space dedicated to young designers who they have already presented their collections this or last season. Usually, their collections are more experimental and daring frequently by mixing concepts like 3D or material innovation. 
This season what caught my attention was that everything was Instagram-worthy. You could take photos everywhere, with air machines, colored lights, mirror effects… and even a real-size horse to ride and take a picture just like if you were at the Wild West. You will be seeing all those photos in my instagram throughout the month…. 😉 
I love doing these little getaways to attend fashion events like these and to spend a different day and find out what is the fashion industry going to deliver us. So excited to go back in July! 🙂